Suzuki Sidekick Front Axle Housing Upgrade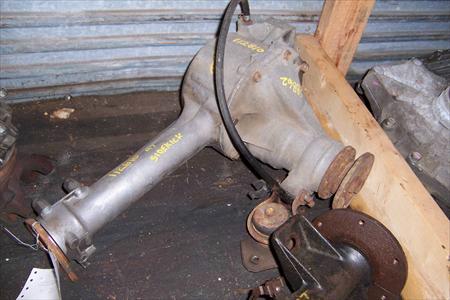 (Stock Sidekick Front Axle Housing)
The aluminum front axle housing on the Suzuki Sidekick is prone to breaking off at the mounts under heavy torque. This is a major weak link in the Sidekick front suspension. There are ways to upgrade your stock axle though to gain some strength.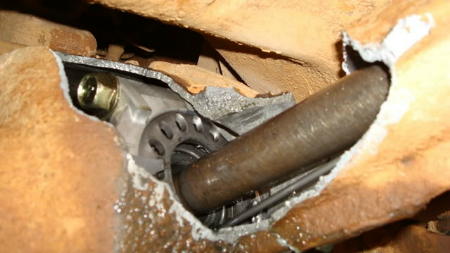 (Busted front axle housing)
The Suzuki XL7 and Grand Vitara V6 come with steel front housings that can be swapped in place of your aluminum one.
Your other option is a complete aftermarket replacement housing.
Calmini offers a new housing they call the "Anvil". It is completely fabricated from scratch as a replacement housing designed to handle any kind of off-road abuse. It uses the steel third member housings from a Vitara/Grand Vitara. They've even built in additional strength by including a replacement passenger (short) side axle that rides on an outside bearing built into the housing. The slick part is that it now uses a drivers (left) side outer axle on both sides! You now only have to carry one spare! Kit comes complete with Calmini built Anvil housing, billet machined stub axle, seals, bearing, c-clips, oil drain plugs, polyurethane bushings, complete hardware, and installation instructions.  If you're into hard core off-road use of your Sidekick/Tracker and your rig has our 3-inch suspension system, you NEED this setup!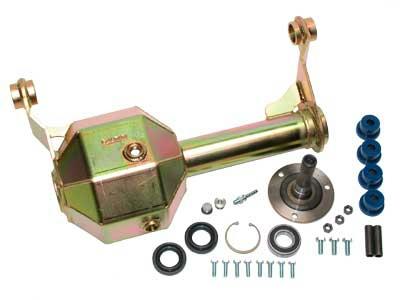 (Calmini "Anvil")