Lifting The Rear Of Your Geo Tracker With Jeep Cherokee Coils
Geo Tracker / Suzuki Sidekick owners have had luck lifting the rear of their vehicle with stock 1993-1998 Jeep Grand Cherokee (ZJ) rear coil springs. These stock springs will net you 2-inches of lift on your Tracker / Sidekick.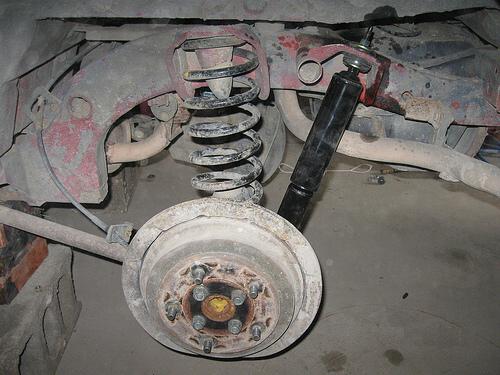 With the additional 2-inches of lift, you'll either need a Shock Spacer, or Longer Shocks (see links).
Get The Springs: